30 IOL 2010
3,373
1,280
113
What were the Greek public groups historically?
With our infobeto time machine, we will be making a historic retrospection today in the distant and recent past to remember the old ones.
So we start with 1950-60.
Τότε ήταν ο ΟΣΦΠ λοιπόν. Υφυπουργός Αθλητισμού ο Γεώργιος Ανδριανόπουλος. Ο Γεώργιος Ανδριανόπουλος ερωτηθείς για την πολιτική κατάσταση σε μία φάση που δεν τα πήγαινε και τόσο καλά η κυβέρνηση του Κωνσταντίνου Καραμανκή, είχε κάνει την αμίμητη viral δήλωση της εποχής "η Ολυμπιακάρα σκίζει". Ο ΟΣΦΠ έπαιρνε τα πανελλήνια πρωταθλήματα το ένα πίσω από το άλλο, αφού έπαιζε όλο το πρώτο εξάμηνο της χρονιάς με ομάδες όπως η Νίκη Ρέντη και ο Αίας Σαλαμίνος τη στιγμή που οι Αθηναίοι κοντραριζόντουσαν σκληρά μεταξύ τους.
This 1960 is coming to an end and we are entering the era of joy. Matzavalitzaki situations are a state law. A goal by the hand, Linoxilakis changes the decisions of the referees when Panathinaikos receives a goal.
An undisputed witness and a video of the time between Panathinaikos - AEK. The announcer, as you will see, does not suffer from simple panathinaikitis but gives the impression that his whole family will go to EAT-EAC if he does not say well:
After Boukowi's break and renewal, the bird season for which volumes have been dedicated by historians follows.
The clover team was
η
soul of the bird regime.
Για να πάμε στην επόμενη φάση που το δημόσιο αποκτά πάλι την δικιά του ομάδα, φτάνουμε στην εποχή "γκράτσιας Κοσκωτά". Είναι το 1988, αλλά η πολλά υποσχόμενη εποχή αυτή δεν κρατάει πολύ λόγω των προβλημάτων που προέκυψαν.
Next station is the Kokkalis season. From 1997 to 2014 it kept this season! He assures that Olympics de Piraeus = Pascual and Pasok = Olympics de Pire. The fair or unfair successes of the Pirate Society are dedicated to Charilaos Trikoupis.
The last heroic victory was the election of our regional breakaway,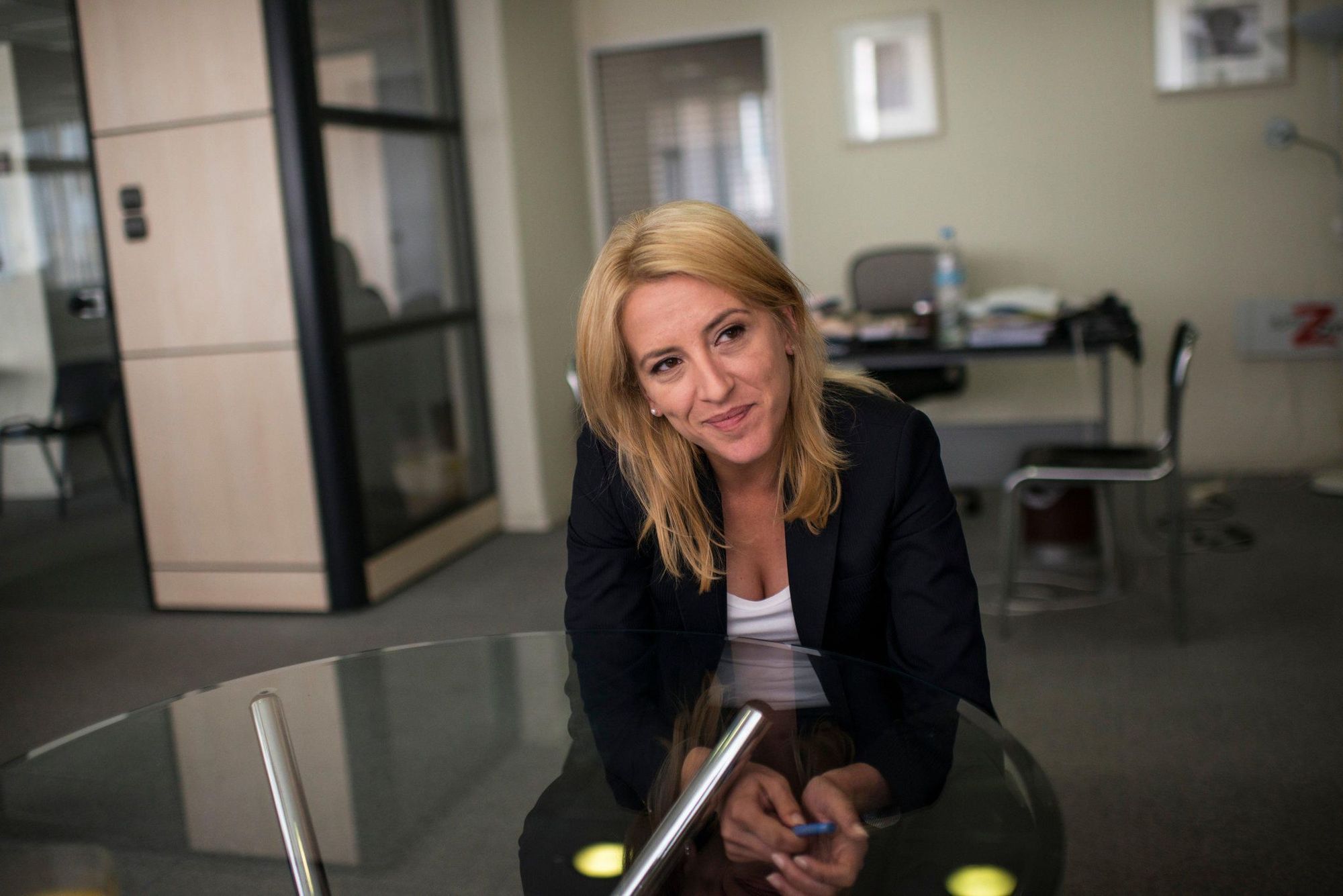 From 2015, we are now in the BOUWK season.
The new government team is perfectly suited to our new regime:
IQ fans just equal to zero, object launchers at every point in the Tubas stage, offside goals from five meters up and up.
What will be the next season?
Last edited: