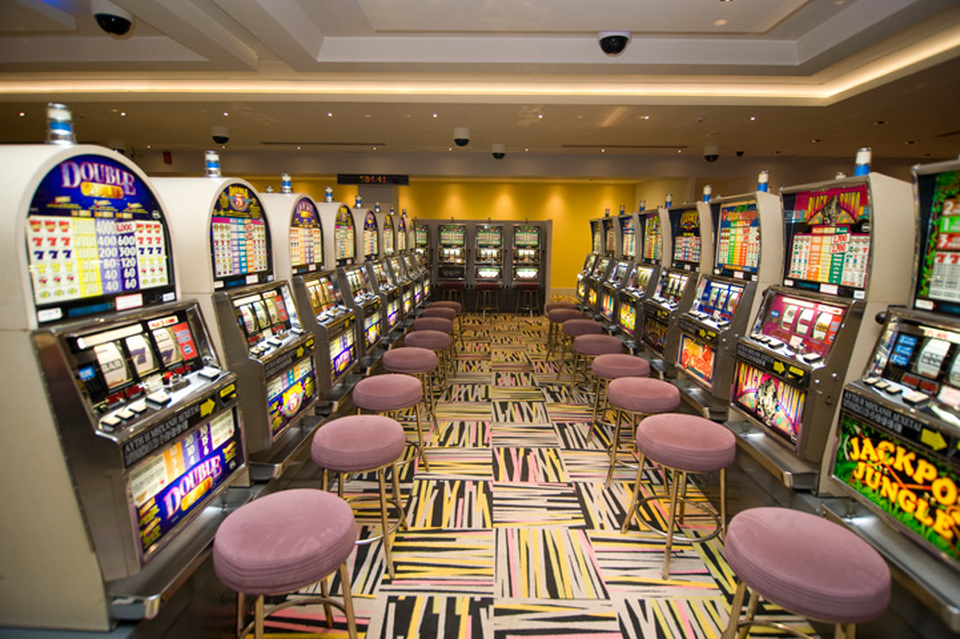 It throws its most critical "ball" in Corfu today
Καζίνο
Rio. Not in the casino there, but in the Multi-Member Court of First Instance of…
Specifically, Theros International Gaming Inc.'s request for an immediate consolidation-transfer agreement of the company with a request for an interim order will be discussed.
Visit Stoiximan Casino
The casino, as it is known, has already agreed with Piraeus Bank
and its pending issues exist with the State, EFKA and 39 employees.
The owner of the casino is Costas Piladakis
states that it has found three investors who will immediately contribute 5,85 million euros to the new company. However, the reactionary workers question the financial comfort of these three companies.
Specifically, they report through their lawyer
Thodorou Chronopoulos
that a company based in Petritsch, Bulgaria has a share capital of only 10.225 euros, while it has no assets.
The second company is based in
London
, has two founders in 2016, without showing assets or high share capital…
Finally, the third company, founded in
2011
reportedly showing losses of 568.460 euros.
After that, according to Mr. Chronopoulos, his principals are wondering that with 5,85 million euros, will be owed the debts that only amount to 6.259.230 euros?
With these and with the others, the great things in Corfu tomorrow. Unless, as leaked, a request is made to adjourn the trial…
Visit Winmasters Casino
G.A
Source: pelop.gr