IFC # 6 Champion 2009-10, IFC # 1 Super Cup winner 200
Staff member
13 and 2002
38,990
25,907
113
51
New Gambling Commission block on illegal gambling
Staffing with expert scientists and creating stable structures in the Gaming Supervision and Control Commission's plan to "crack down" on illegal gambling. "Safari" to detect illegal "networks".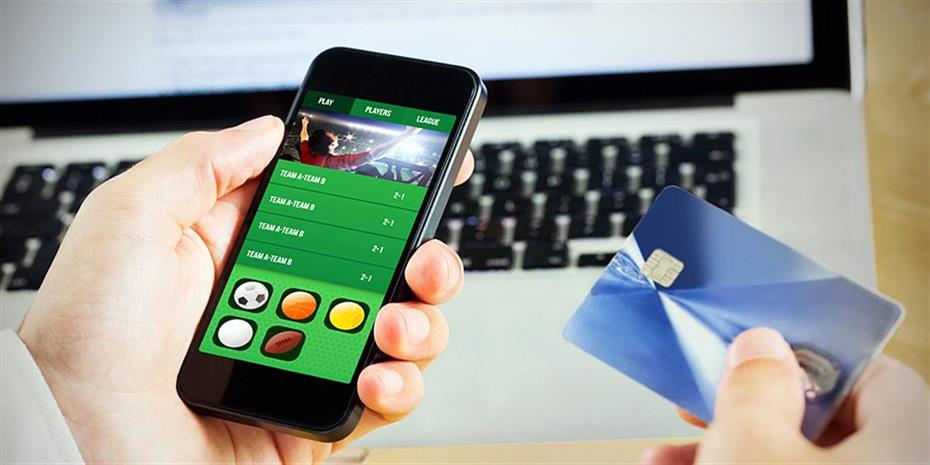 Its management is determined to curb illegal gambling
Supervisory and Audit Committee,
which plans its next steps with expanded actions.
Executives of the Authority's board emphasize that they will proceed with the creation
stable structures
and with the cooperation of the police, licensed providers, and specialized scientists he plans to hire, they will crack down on the phenomenon.
These moves will result in:
The completion of operational planning in initiatives and interventions aimed at improving the institutional framework.
The continuous identification of risks, with the aim of vigilance of the public and the players in terms of illegal networks and many other actions.
In fact, in the same text it is revealed that in these directions the EEEP has already developed cooperation with
specialized agencies,
which has significantly upgraded the effectiveness of detecting illegal activities.
It is emphasized that the regulation that will govern games of chance should neither be too tight, as it would strengthen illegal gambling, nor too loose, because it would have serious social consequences.
"For the Regulator it is therefore one
difficult balance exercise
between the limitation of illegal networks and at the same time the strengthening of legal conduct, without however leading to an excessive development of the activity", point out the executives of the EEEP board of directors.
Η
black list
of organizing and conducting websites is already a powerful tool in this endeavour, however it is clearly not enough, it is pointed out. Constant vigilance is required so that relevant controls, restrictions and prohibitions are extended to areas such as:
Financial transactions for games through payment service providers,
Advertising and generally promoting illegal benefits in the territory,
The limitation of circumvention possibilities through modern technology (for example using a VPN), they point out meaningfully.
The players
The players themselves play an important role in the growth of illegal gambling, the EEEP points out. "Attracted, many times, by the lure of increased returns or the removal of restrictions that apply to the legal network, they fall into the networks of illegal benefits, resulting in the majority of cases
lose not only any winnings but also the capital they have staked
».
It is no coincidence that the Commission very often receives complaints about such cases, since, as the text of the EEEP concludes, "the illegal network arbitrarily acts against them since by definition it does not respect the obligations and conditions of legal conduct that apply to the legal one".
source euro2day