11 and 2002
16,308
3,134
113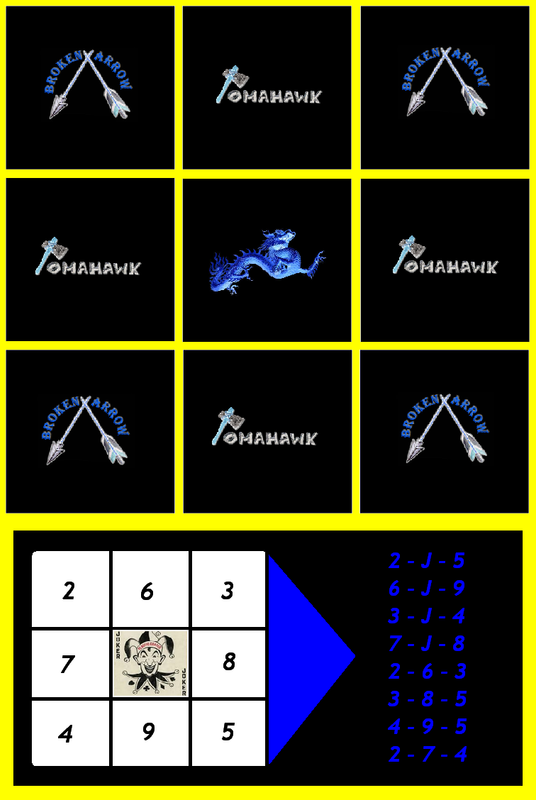 In this article we will play over to the triceps system, which in addition to our bet goes up the adrenaline.
We play as you see 9 racing but we only play in 8 3s that are the ones that create a trick.
We will not only test 8 triads but also 1-2-3, 1-3 and 2-3.
Djoker plays at 4 3s.
2-3-4-5 numbers play on 3 3es.
Whilst 6-7-8-9 numbers play on 2 3adhes.
The system is very economical and it is worthwhile to play it.
It plays with 8 columns when the 8 classical 3 system asking 84es are XNUMX columns.
It also has to be detoxified from the bet as a system goes through the whole day because of the large number of races.

Last edited: